Celebrate an occasion
Whether you've got a birthday coming up, or you're tying the knot, you can support a charity at the same time.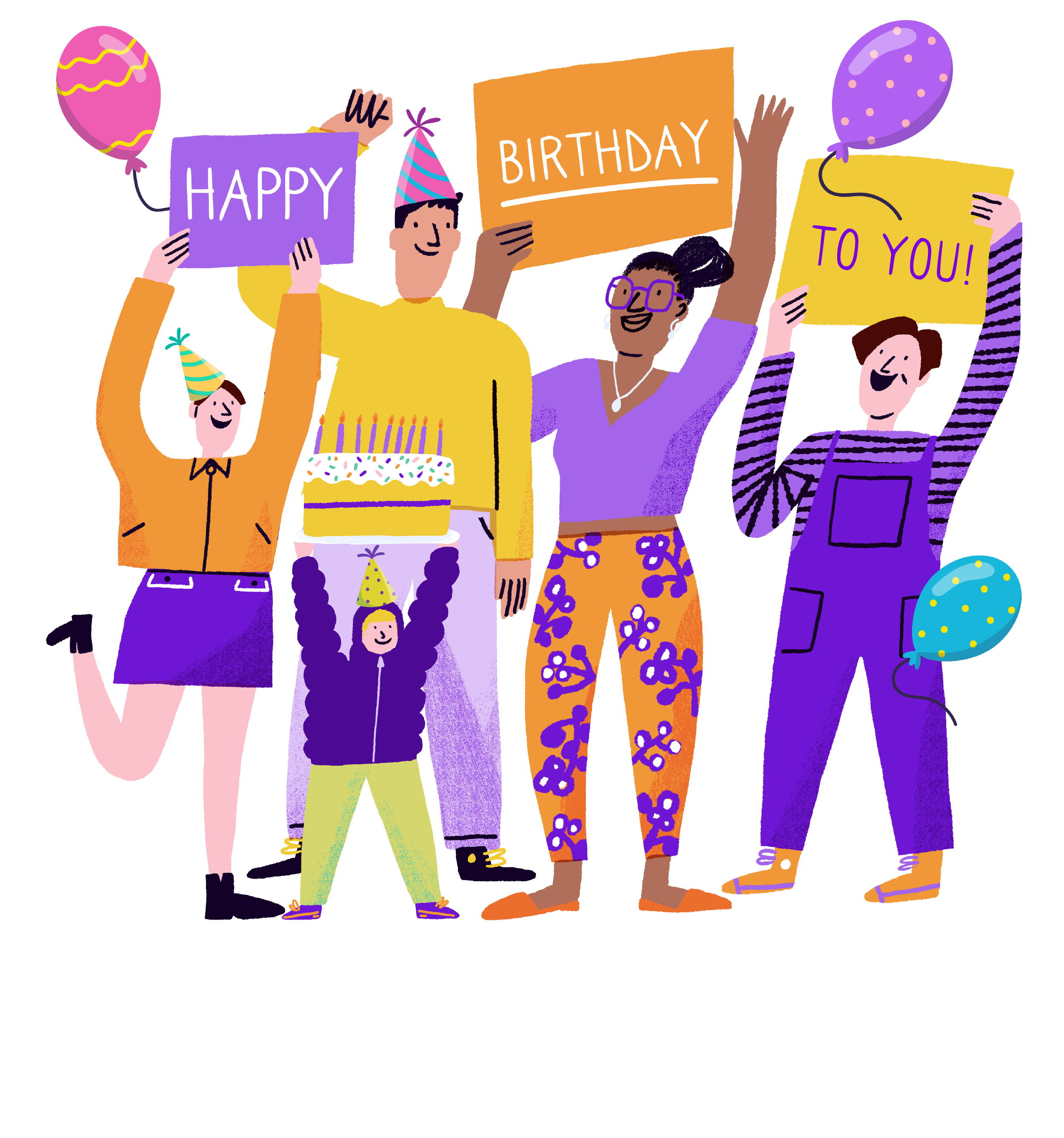 Birthday
Do something extra special to celebrate your birthday this year. Instead of gifts, ask for donations to a charity you care about.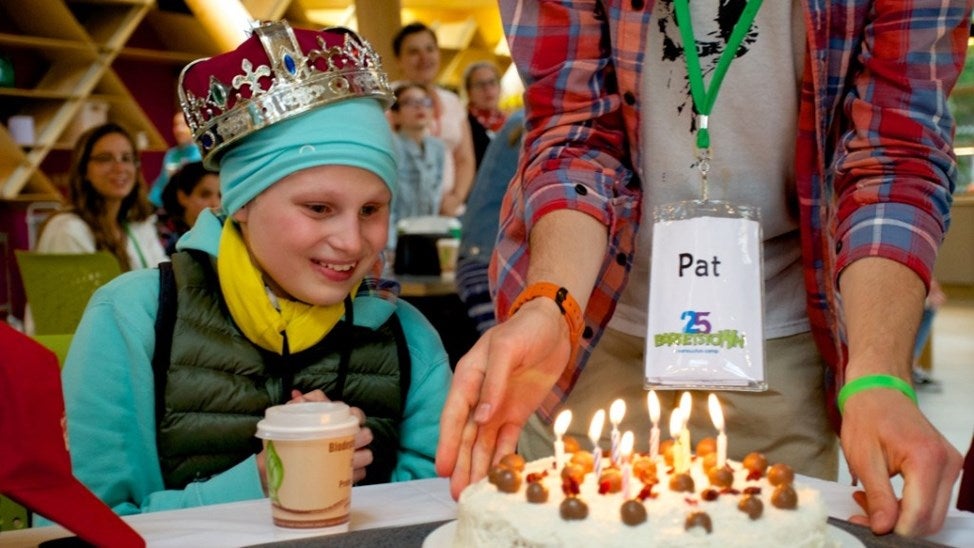 Wedding
Your wedding day is one you'll never forget. Why not forego the traditional wedding gift list and ask your friends and family to donate to a charity you both care about instead?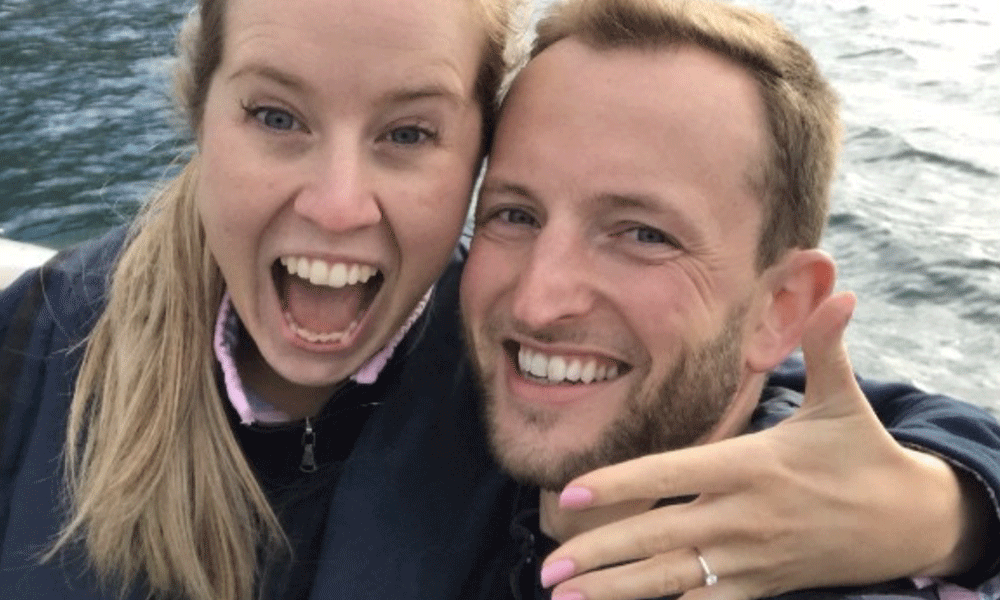 Christmas
Christmas is a traditionally a time to give and receive gifts. You could put on a Christmas jumper day or bake some festive treats for charity.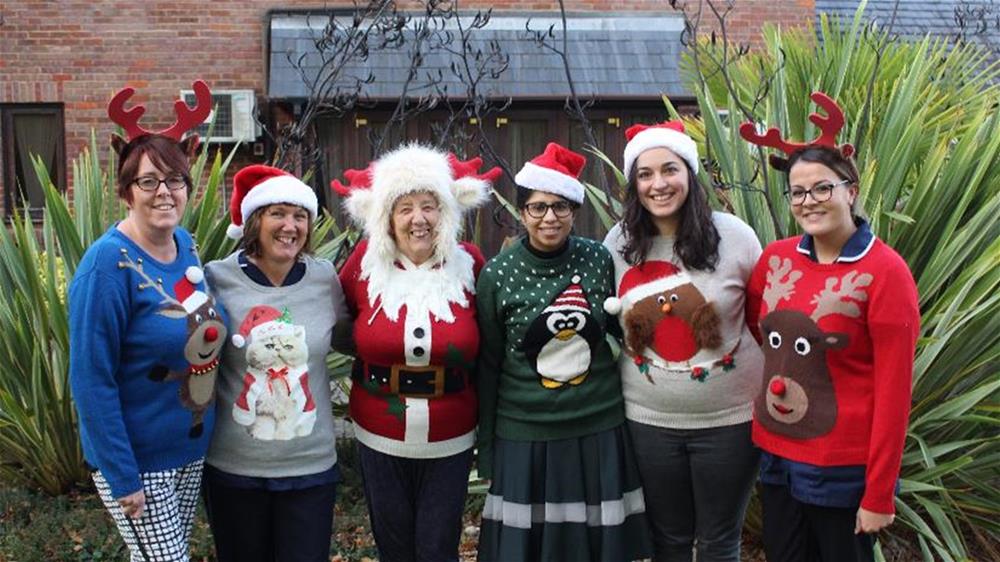 Eid al-Fitr
Ramadan is a special time for the Muslim community around the world. Check out how you can fundraise during Ramadan.