Have you got what it takes?

If you fancy strapping on a parachute and taking up the challenge of a lifetime, raise money for a charity and start a page on JustGiving today. It's a great way to spread the word and reach more people.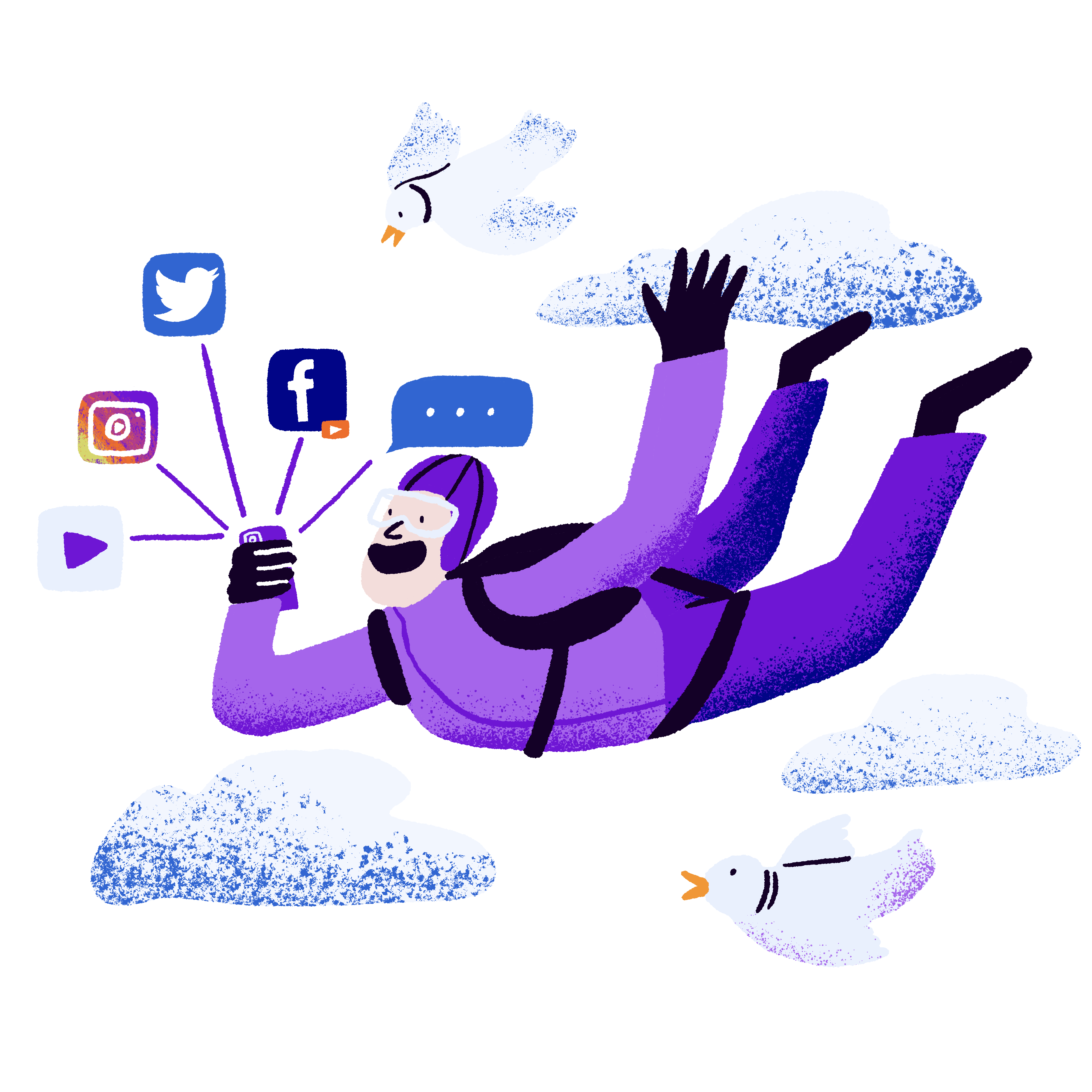 See our fundraising tips
Make every hair count with these handy tips to create the perfect fundraising page.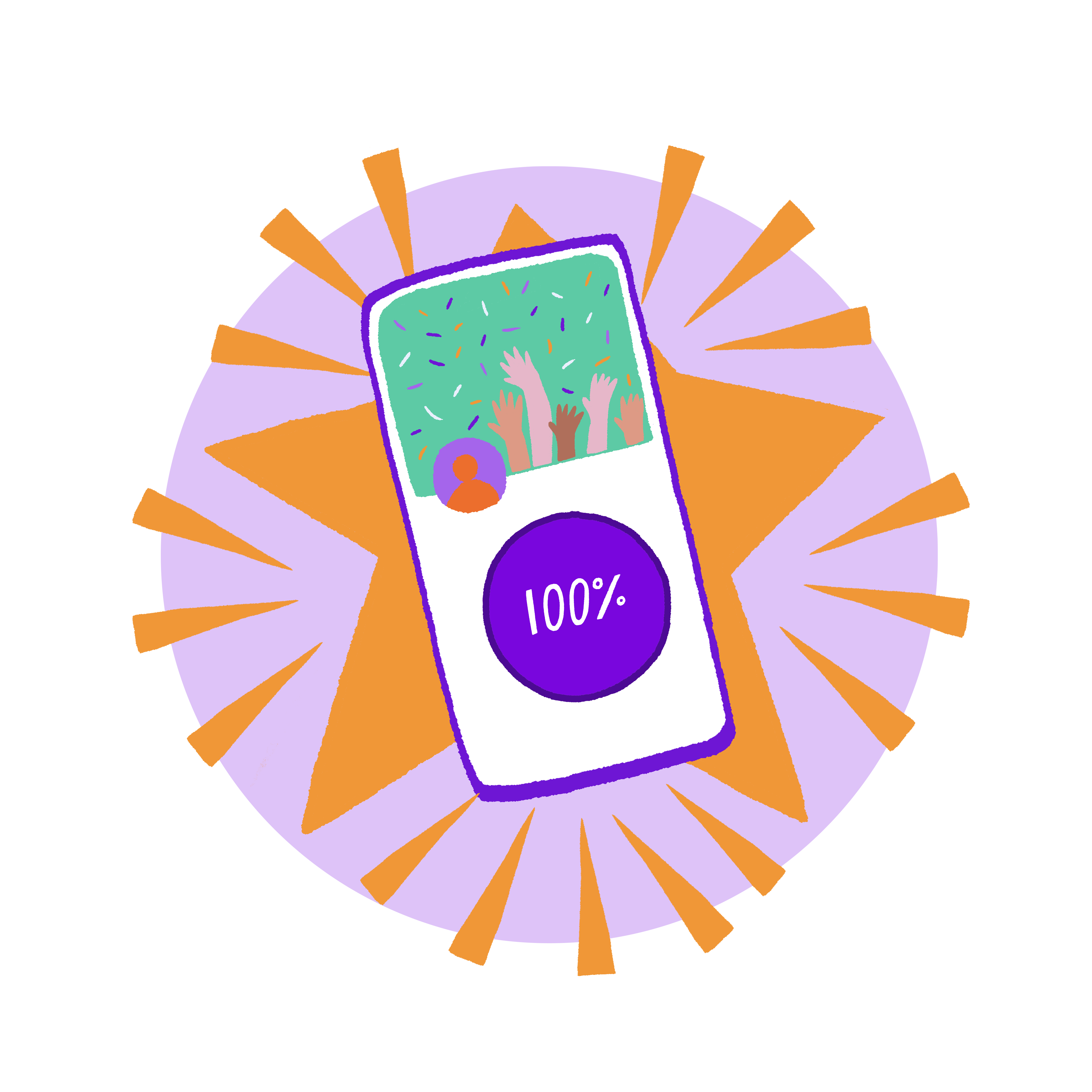 Top 10 fundraising tips
See how to hit your target and take your fundraising further.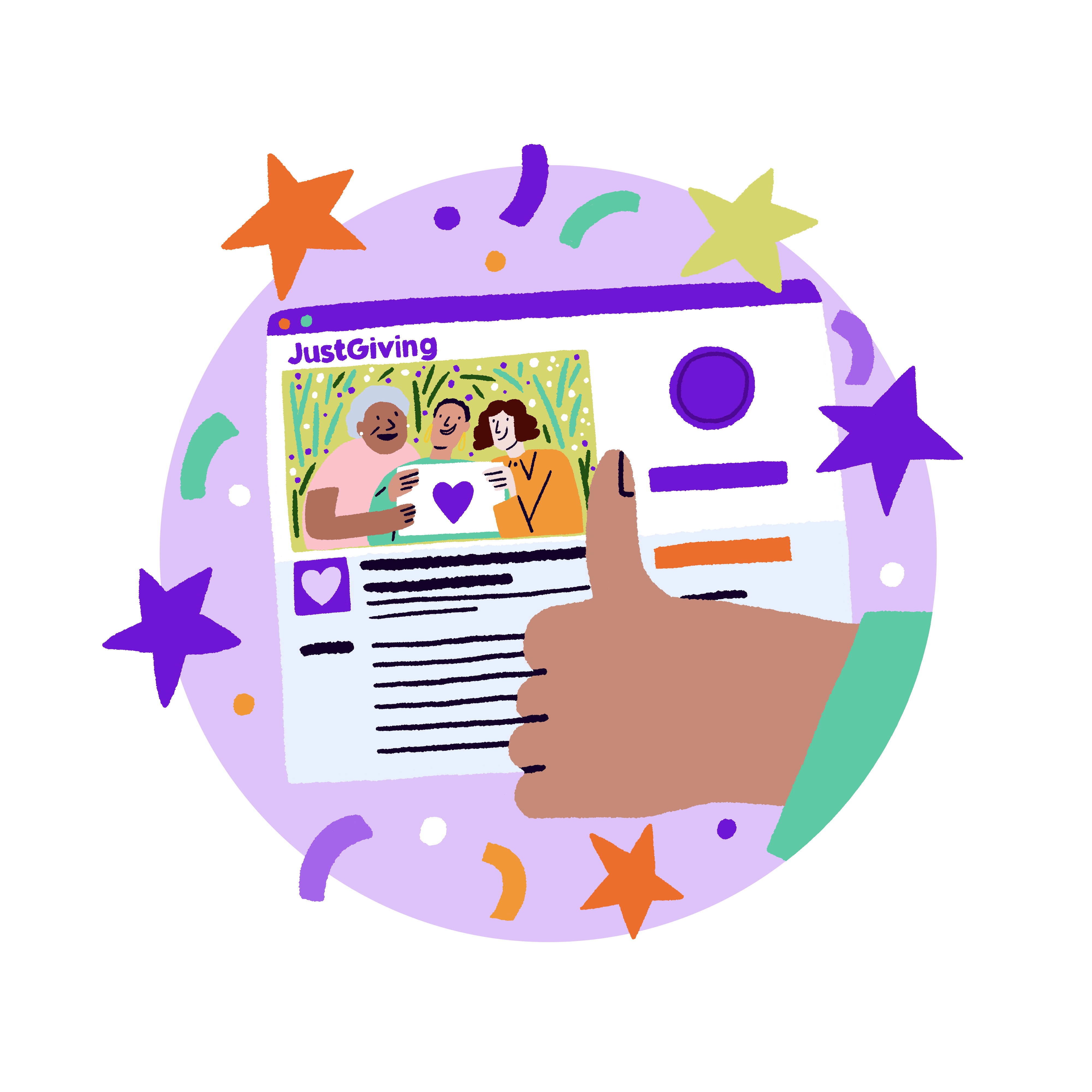 Fundraising page toolkit
A complete guide to setting up and promoting your page.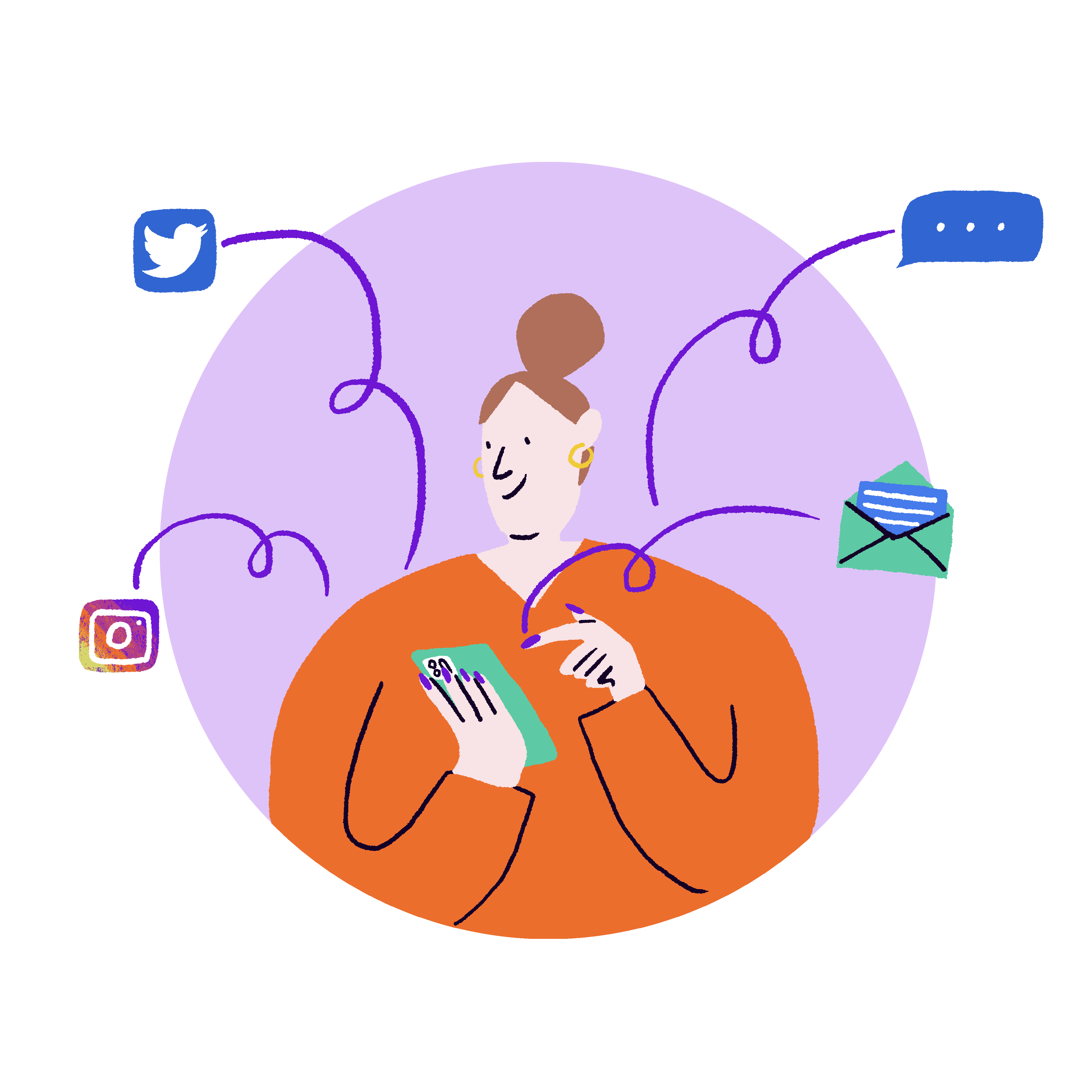 Promote your page
Tips to promoting your page on social media and in the press.